Recent Posts From
All Categories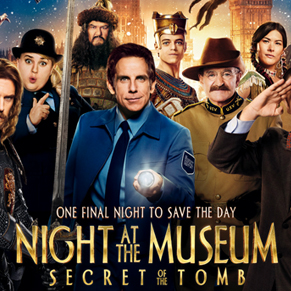 Night at the Museum: Secret of the Tomb is the third movie in the Night at...
Popular Posts
All Time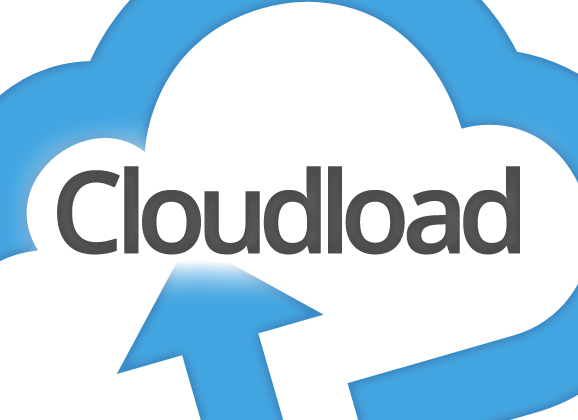 Since launching in November 2012, Cloudload has become a popular choice for watching television shows and movies online as well as listening to music. Cloudload is an easy to use streaming website...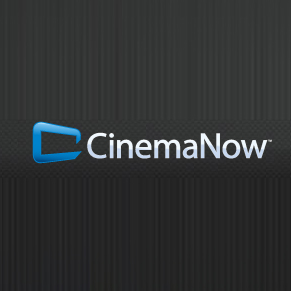 Currently owned by Best Buy, but initially a pioneering company, founded in 1999, CinemaNow is a web-based distribution company for digital media and content, including movies and television shows...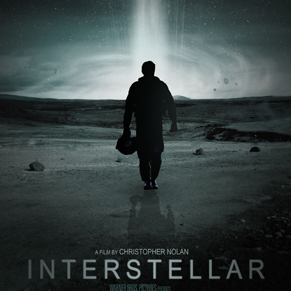 An excellent new science fiction/adventure thriller is soon set to hit theaters all across the United States. The movie is called Interstellar, and it is already being touted as a major new...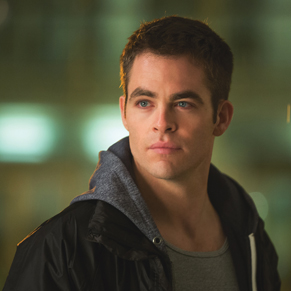 What do Harrison Ford and Alec Baldwin have in common with Chris Pine? The trio has all played Tom Clancy's CIA analyst Jack Ryan on the big screen. Baldwin performed the task in the first Jack Ryan...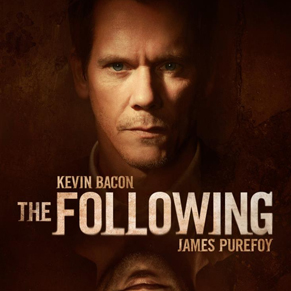 "The Following" on FOX is a television show full of intense action and edge-of-your-seat drama. Acclaimed actor Kevin Bacon plays former FBI agent Ryan Hardy, who had previously caught...
Recent Reviews From
All Categories